Special is an adjective that has always been walking with our company since the early beginnings of our history. When almost 40 years ago we decided to put our skills in the woodworking machinery industry, we wanted to do something special, realizing tailored-made machines for our customers.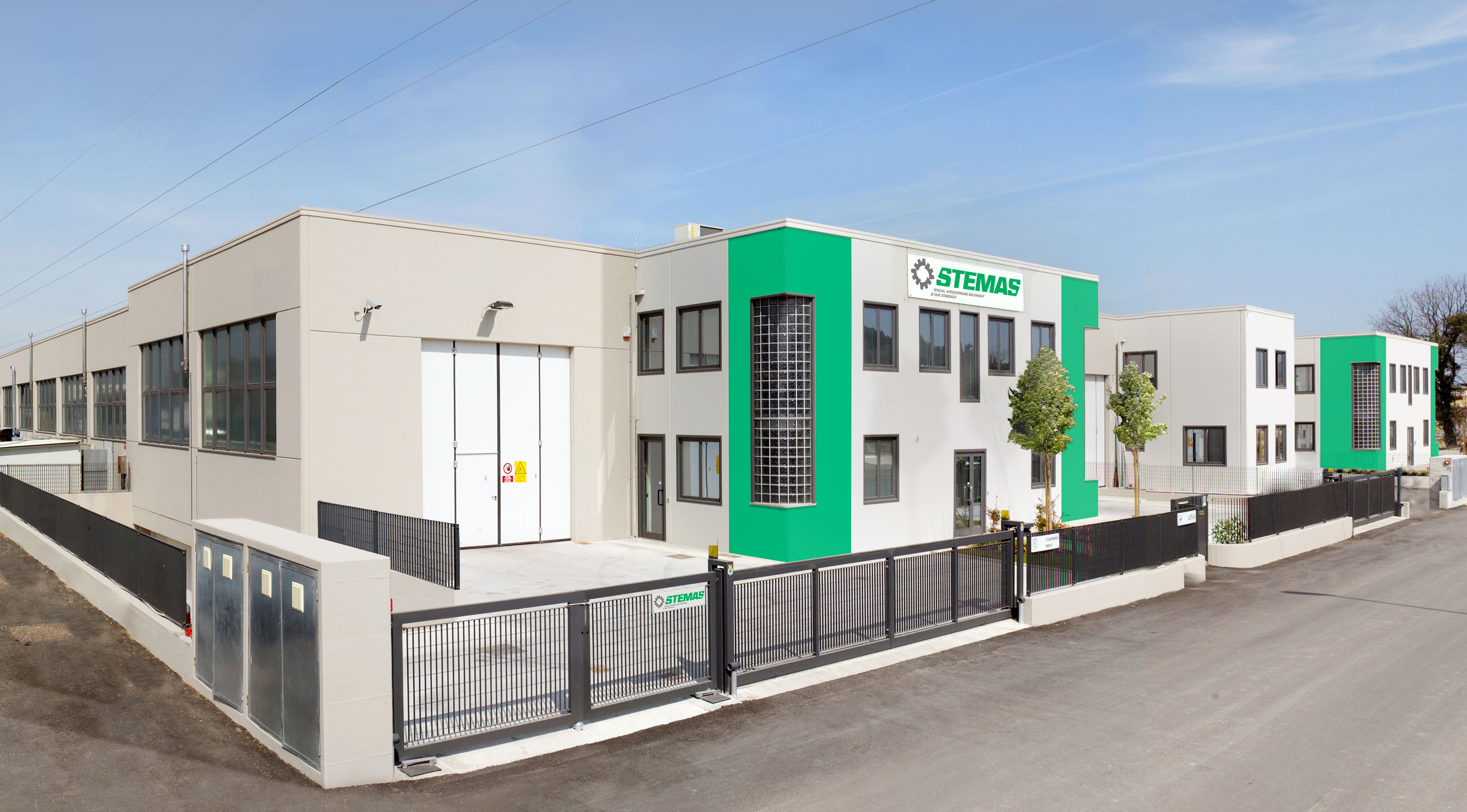 In our factory located in Pesaro the technical office studies the best solutions for our customers with the most advanced 3d simulation tools.
The realization of the components is therefore outsourced to a circuit of about 40 collaborators in our area.
Internally we take care of the assembly and software programming, always ensuring a direct assistance to our customers through teleservice.
The after-sales service is fundamental for our activity; for this reason, we have a warehouse of spare parts of about 12,000 items, ensuring 24h shipping in many countries in the world, in addition to some foreign warehouses in strategic positions.
The reasons to choose Stemas

Angelo Glenn
Onorio
C.E.O.
angelo@stemas.it

Lorenzo Esposito
Sales and Marketing Manager
esposito@stemas.it

Morena Maggioli
After Sales Department
stemas@stemas.it

Giada Fraternale
After Sales Department
stemas@stemas.it

Alessandra Alessandrini
Account Manager
amministrazione@stemas.it

Marco Palazzi
Service manager
marco@stemas.it

Roberto Baldelli
Automation manager
roberto@stemas.it

Stefano Cecchini
Production Manager
stefano@stemas.it

Tommaso Tamburini
Purchase Manager
tommaso@stemas.it

Massimo Umbri
Project Manager
massimo@stemas.it